2022 NKT – IKBU INTERNATIONAL SPRING FESTIVAL and TEMPLE OPENING IN MALAGA
June 10-16, 2022
The 2022 NKT-IKBU International Spring Festival is a festival of modern Buddhist teachings, meditations and blessing empowerments.
It is open to anyone who wishes to learn how to use the scientific methods of modern Buddhism to solve their daily life problems, enjoy lasting inner peace, and eventually attain the supreme happiness of full enlightenment.
The Founder
The Festival arises through the great kindness of the Founder of the New Kadampa Tradition, Venerable Geshe Kelsang Gyatso Rinpoche.
Special teachings 
At this Festival you will enjoy the Empowerment of Wisdom Buddha Je Tsongkhapa, teachings and meditations on the Guru Yoga of Guru Sumati Buddha Heruka and how to make our human life meaningful.
Special place
The Festival will also include the opening of the new Kadampa Temple in Malaga.  Enjoy the this special holy place.
Post Festival Retreat with Gen Thekchen in Menorca, Spain
June 17-22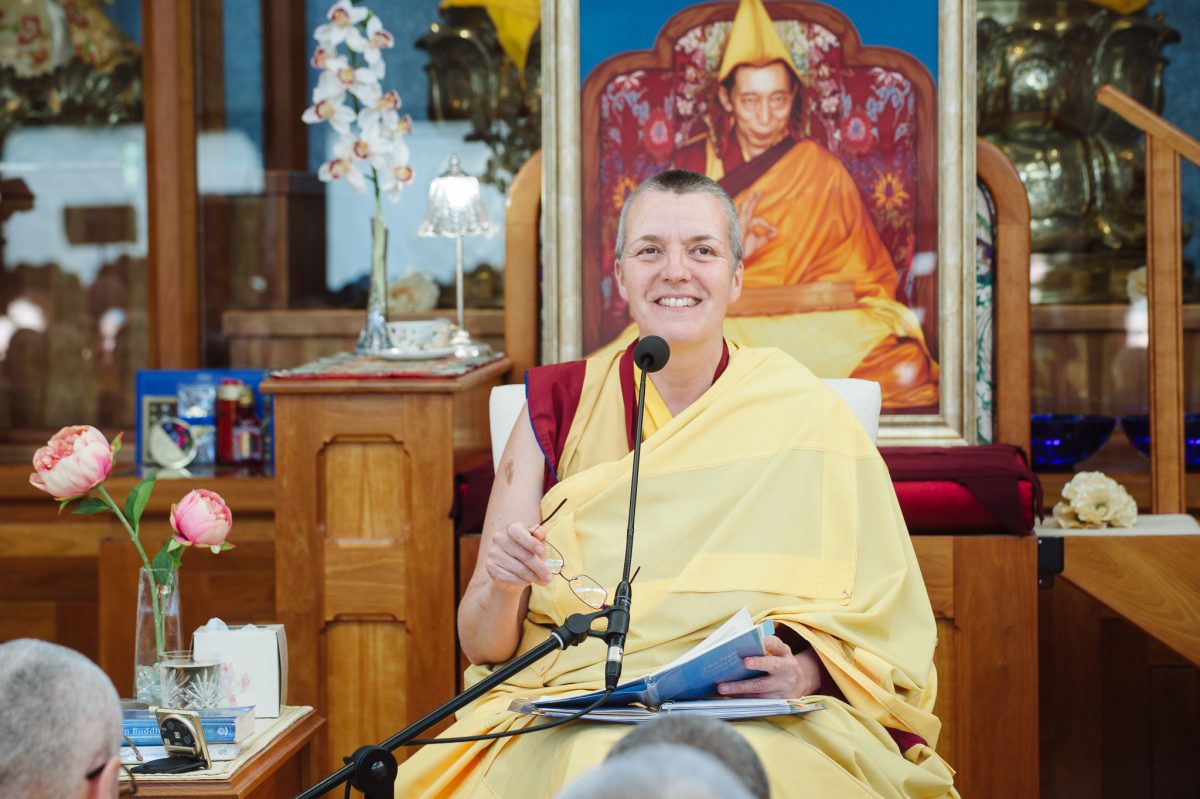 The teachings and empowerments will be given by Gen-la Kelsang Dekyong, the General Spiritual Director of the NKT.
Post Festival retreat in Menorca will be led by Gen Kelsang Thekchen