2019 NKT – IKBU INTERNATIONAL SPRING FESTIVAL
The 2019 NKT-IKBU International Spring Festival is a festival of modern Buddhist teachings, meditations and blessing empowerment.
It is open to anyone who wishes to learn how to use the scientific methods of modern Buddhism to solve their daily life problems, enjoy lasting inner peace, and eventually attain the supreme happiness of full enlightenment.
Learn to purify your mind
At this Festival, Gen-la Khyenrab will grant the blessing empowerment of Buddha Vajrasattva and explanation of a profound Tantric purification practice.
This practice is a scientific method to purify our mind, transforming it from an impure to a pure state using Tantric technology.
'Through receiving the powerful blessings of Buddha Vajrasattva continually we can completely purify and transform our mind. All impure appearances, impure environments and impure enjoyments of body and mind will cease for us and we will experience everything as pure. We will become a completely pure being.
VENERABLE GESHE KELSANG GYATSO RINPOCHE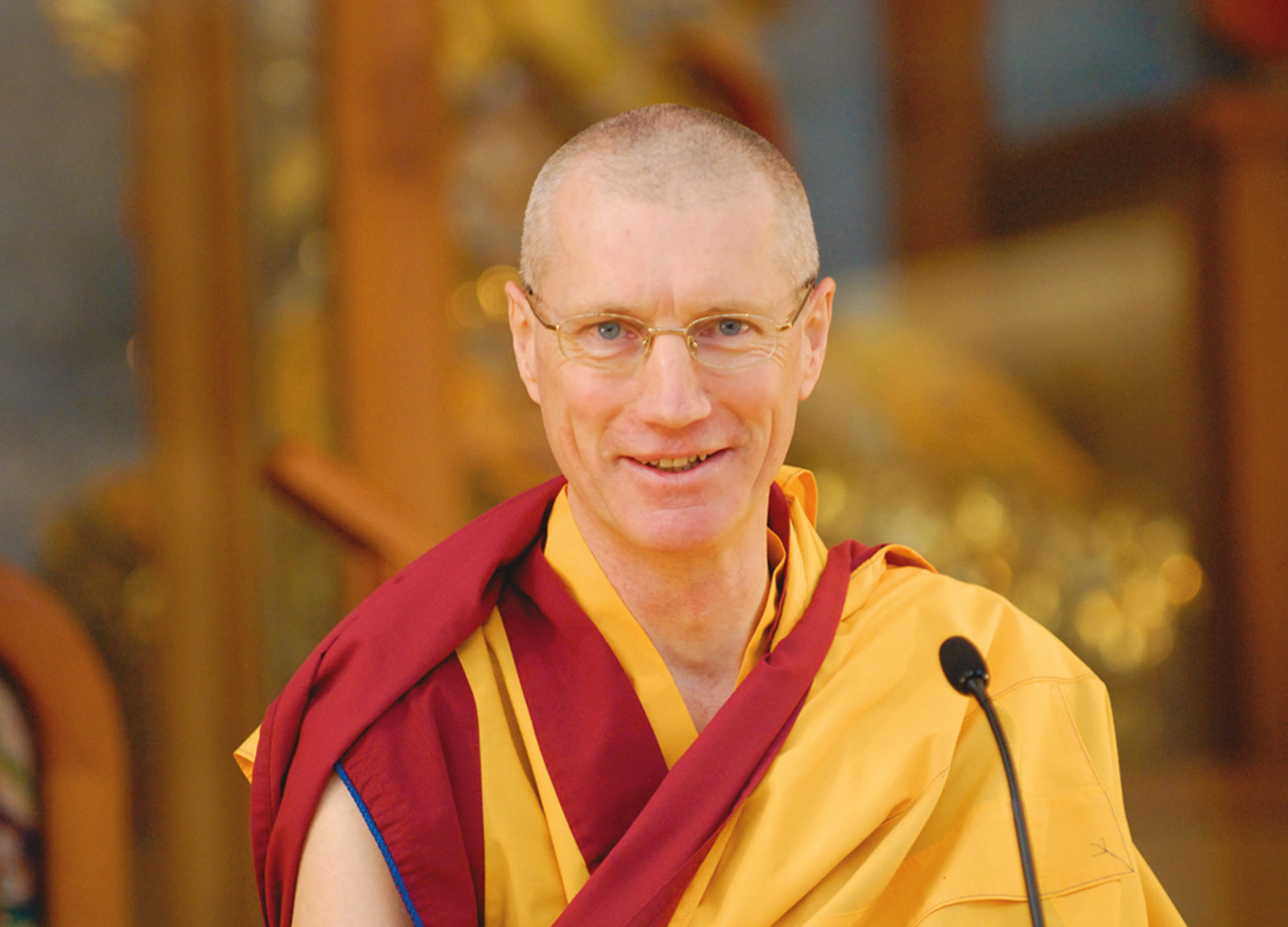 The Teacher
The Teacher at the Spring Festival is Gen-la Kelsang Khyenrab, a principal disciple of Venerable Geshe Kelsang Gyatso Rinpoche who holds the lineage and blessings of his teachings.